Meet our team
Meet the people who keep us running. Got questions for the TUMC staff? Contact us by clicking here.
Zachary Langer - Pastor
Zac Langer started as pastor of TUMC in the Summer of 2018, just after completing his seminary education. Zac loves spending time with his wife, Kelsey, drinking/making coffee, and watching way to many movies. He's always glad to sit down over a cup of coffee, so don't be a stranger!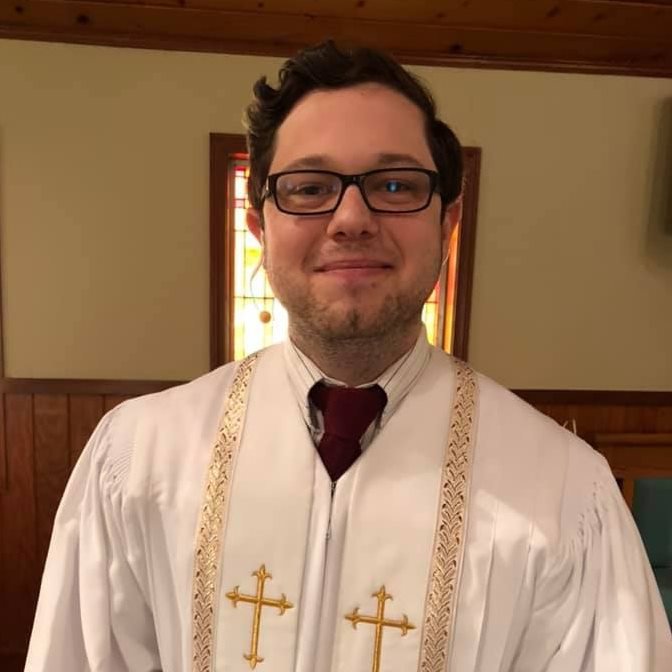 Regina Noland - Traditional Worship Leader
Regina has been directing the sanctuary choir and worship program for several years.
Hayden Sexton - Contemporary Worship Leader
Hayden started serving as the Contemporary worship leader at TUMC in 2018 after growing up in the church.
Michelle Hansford - Administrative Assistant
Michelle started with TUMC in June 2020. Born and raised in Tuscaloosa County, Michelle currently lives in Northport with her husband Glen and daughter Madie. Michelle and Glen also have two older sons -- Tayler, who is completing law school at Samford University, and Bo, who works with the University of Alabama at the Bryant Conference Center. Michelle has homeschooled all of her children for several years, and Glen is a Tuscaloosa Firefighter. Michelle enjoys spending time with her family and (actively) supporting Madie at her volleyball games.